Your Guide to Marketing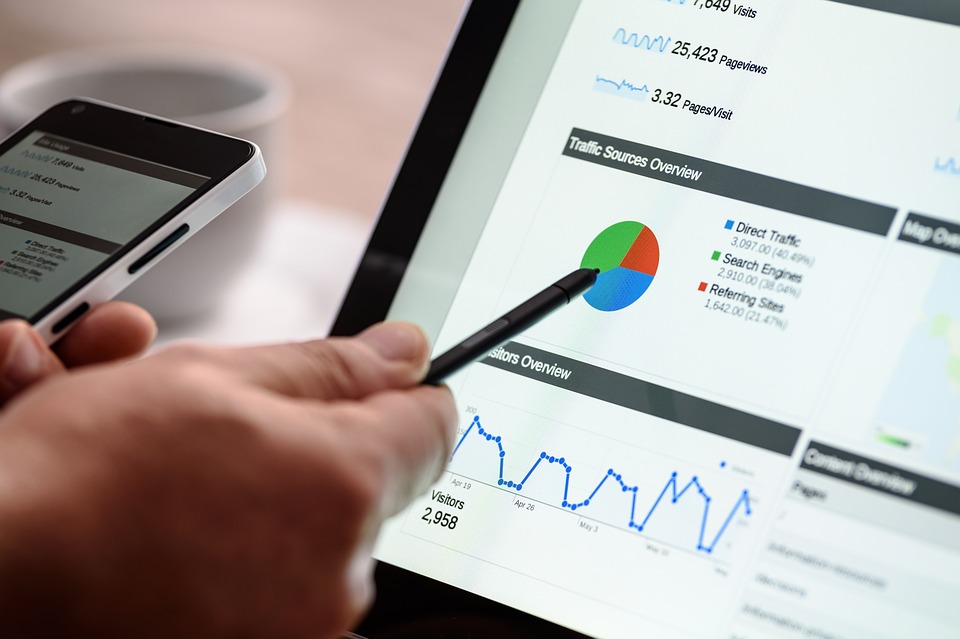 We will be hosting one of the largest gatherings of industry professionals and the ultimate tourism showcase of the best companies across the UK.
Using sophisticated demographics generated from previous exhibitions, a targeted marketing campaign can ensure that the right buyer knows the right companies to visit.
Exhibitors will benefit from a marketing programme aimed at attracting over 2500 visitors.
This extensive multi-media campaign will include:
Direct Mail – Thousands of information leaflets will be distributed to prospective visitors worldwide.
Advertising – In leading industry titles.
E-Marketing – Sustained email campaign targeting over 10,000 industry professionals.
Social Media – Networking with the ever-increasing numbers of visitors using Facebook, Twitter and Linkedin, giving up-to-the-minute show developments 24/7.
Website – Search engine-optimised website with over 2,000,000 hits in 2022.
Experiential Marketing – no other channel provides brands with the same opportunity to engage with audiences.
Public Relations – A dedicated PR resource will be available to assist exhibiting companies in promoting themselves to the numerous dedicated trade publications and associations.
Networking – The show organisers attend or exhibit at every major networking event to promote with key industry contacts.